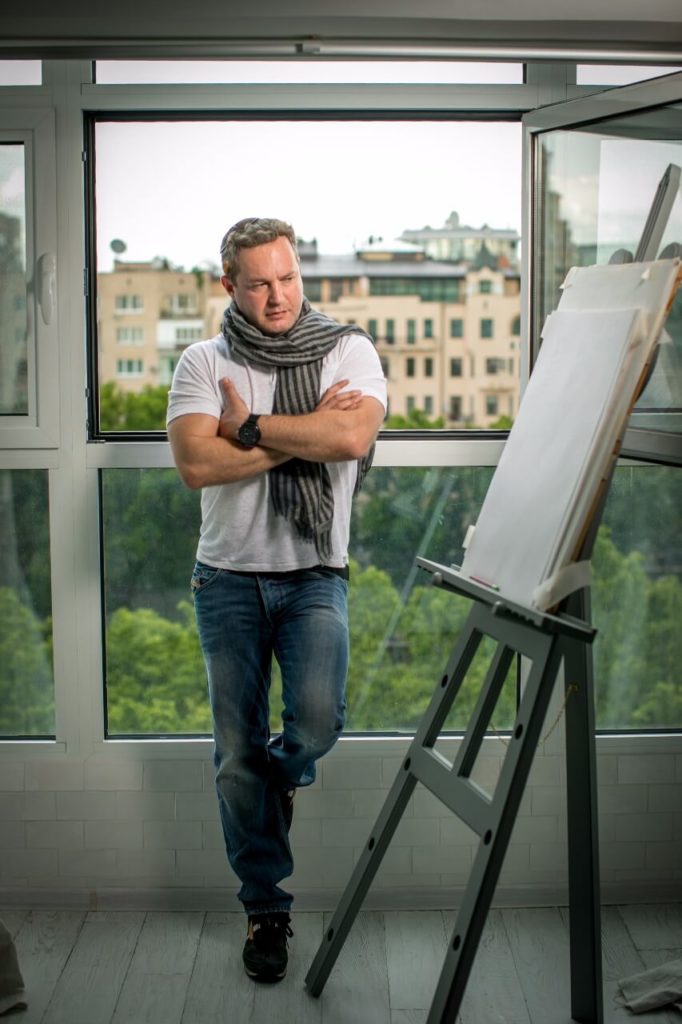 In a custom-made Talit design,you must choose several components.
First, choose the fabric type In our studio of David Roitman Luxury Tallit,Most of the prayer shawls are made of wool,but you can choose which type of fabric you prefer, satin,silk,cotton and more in addition, there is a possibility to weave a handmade prayer shawl with a manual loom. there is special emphasis on patterns and textiles that are made for the customer personally.
Then, decide on the colors. You can decorate the tallit with any possible color and even combine different colors. Finally you have to choose the type of crown And special design for you A special characterization can be combined, Such as a stone that is inherited in the family or a special sentence for blessing.